**ALL ORDERS WILL HAVE BOXING AND SHIPPING FEES TO BE COLLECTED WHEN ORDER IS COMPLETE AND READY TO SHIP.**        CALL FOR ESTIMATE. 
We will contact you when your order is ready to ship to collect the fee.
Plase read our Shipping Info before ordering. Call with any questions you may have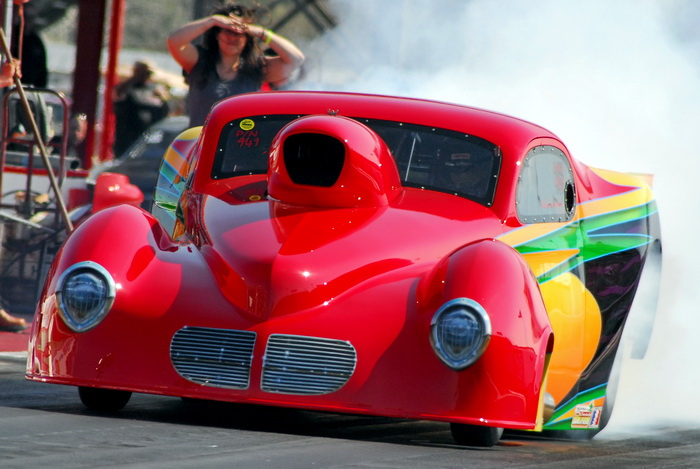 ONE OF THE MOST RADICAL PRO MOD BODIES TO EVER EXIST!
        THE H/G '41 WILLIES KIT CAN BE BUILT UP TO 115' WHEELBASE WITH 45" OVERHANG    DEPENDING ON THE FRONT CLIP YOU CHOOSE.